Risk Free Engagement Model
This Model works on the milestone delivery every iterative month with an intent to meet the deadline for the agreed project completion. Here the client comes with his requirements, milestones and project timelines whereas understanding, implementation, delivery and *maintenance of the project w.r.t Test Automation is completely managed by Matryxsoft Tech in 3 Stages.
A proof of concept will be performed on the Client's Application for 1-2 E2E Test Scenario wrt Zeenyx® AscentialTest® to validate whether the tool suites best for the AUT.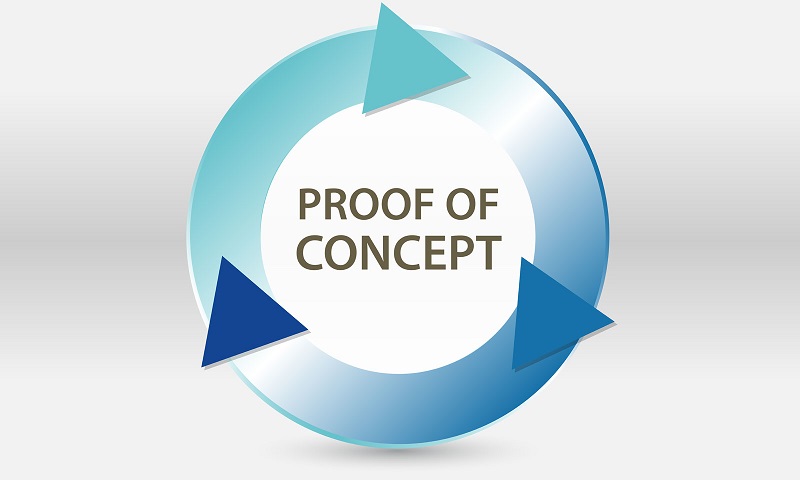 On the success of POC, an agreement will be singed between Client and Matryxsoft Tech for the Project Implementation. In this mutual agreement, Iterative Milestones and Completion of Project Timelines will be defined where agreed No. of Testcases will be delivered Every Milestone.
To begin with, 10% of the Project Cost is mandate and the remaining cost will be divided based on Every Milestone and 100% on Completion of Project.
It's an iterative process until completion of Project.
On the completion of Project, Maintenance of the developed testcases for the next 2 iterative builds (*2-3 months) of the AUT for 2-3 versions of the application will be supported by Matryxsoft Tech.
During this phase, Knowledge Transfer on the developed regression suites will be handed over to the Client wrt to the following:
Framework
Coding Guidelines
Test Execution
Debugging